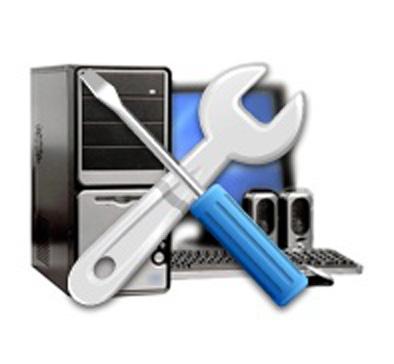 Home & Personal
Computer Services
Same Day In-Home Support
Certified Technicians
Wireless Networking
Setup New Devices
Small Business
Computer Services
On-Site Service
Microsoft Certified
A+ and Network+ Certified
Network Installation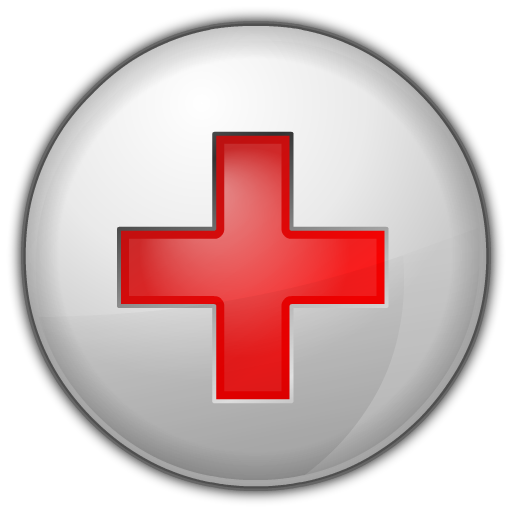 Urgent Help
and Recovery
Data Recovery
Virus & Spyware Removal
Network Security
Firewall Configuration
Happy
Clients
"Great Service, Reasonable Cost"
- Dave and Barb D. - West Chester, Ohio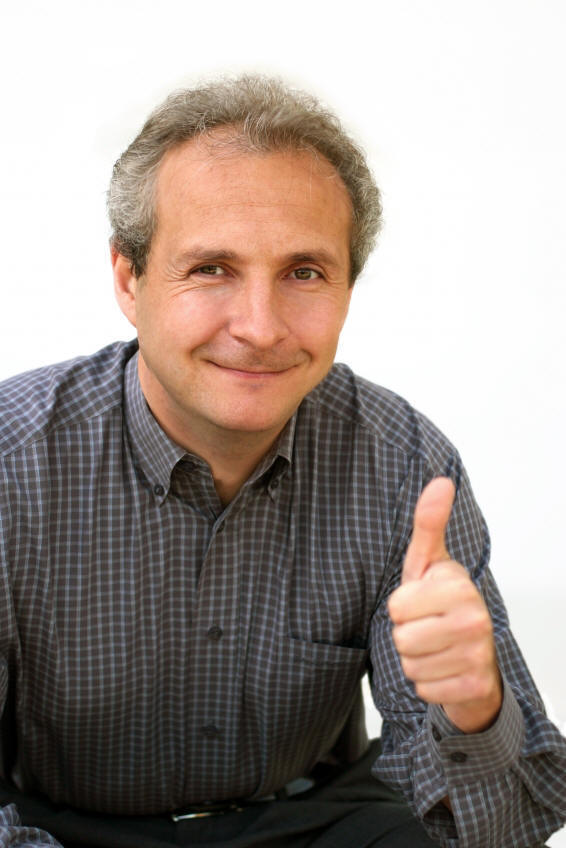 "Outstanding"
- Jack Lewis, Owner/Operator, Jack Lewis Insurance
"Great Service"
- Douglas P.
"Professional & Knowledgeable"
- Ron and Marilyn D.- West Chester, Ohio
About
Us
We offer On-Site Computer Repair Services and convenient Drop Off locations. We specialize in servicing small business and residential customers in Southwestern Ohio, including the greater West Chester and Mason areas. We are your Local Computer Repair Specialist !
We have built our reputation on being the most affordable, professional and with the best customer service you will find to install, repair and service your computer needs. Whether it is your home computer, or a small business network, we have the expertise and knowledge to quickly resolve your computer problems.
Our
Services
Computer Repair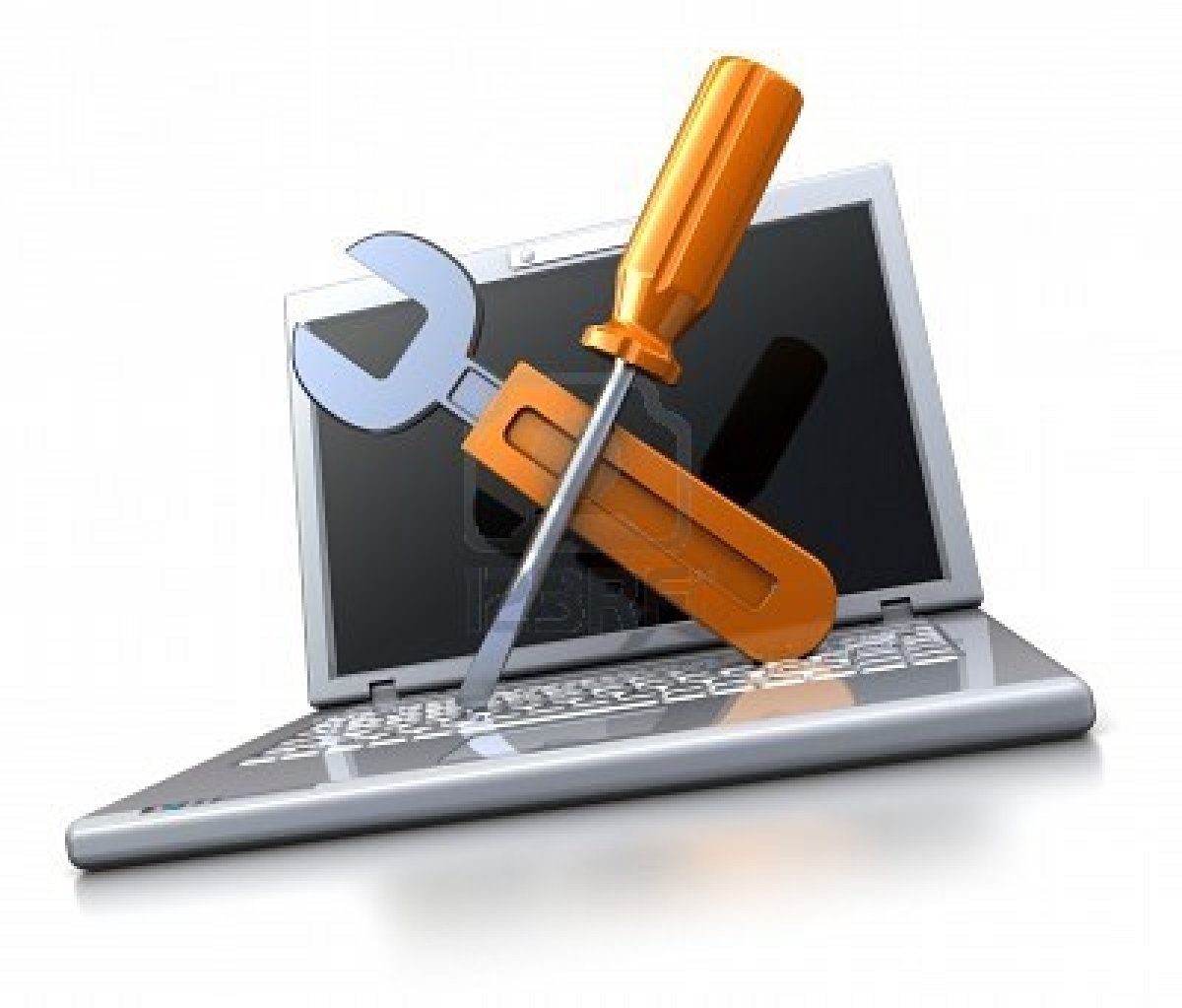 Whether you require us to come to your home or business or just wish to use our convienent drop-off option. We can quickly fix your computer and have you working again in no time! ... More
Network Installation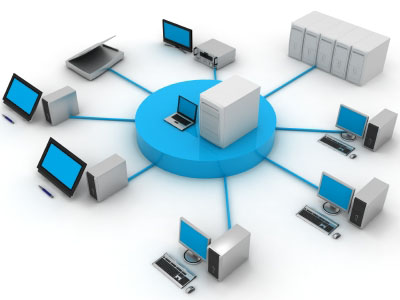 We can setup a wireless and/or wired network, including multiple computer devices, phones, gaming systems, printers, scanners and backup drives. ... More
Certified
Experts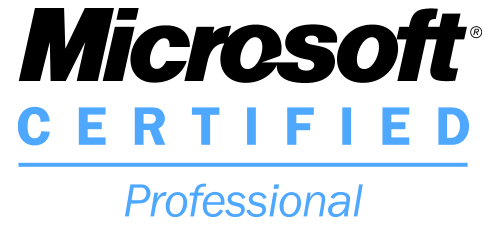 Data Recovery / Virus Recovery
If your hard drive crashed due to a malfunction or you have a virus, we can help determine the cause and give you options to recovery your precious data. ... More
Website Design & Hosting

Small Business or Home Business, we can give you a fully customized website as well as hosting for less than the "fill in the blank" type websites many companies offer. We specilize in high quality small business websites. ... More